Auto Body Repair
Lochmoor Collision Center has experience with body work and repair. Let us take a look at your fender benders and get your vehicle looking great again. We take on all types of body work from scratches and dents to body panel replacements and frame straightening. Call or stop by today to discuss your auto body repair needs or schedule an appointment with our skilled auto body technicians.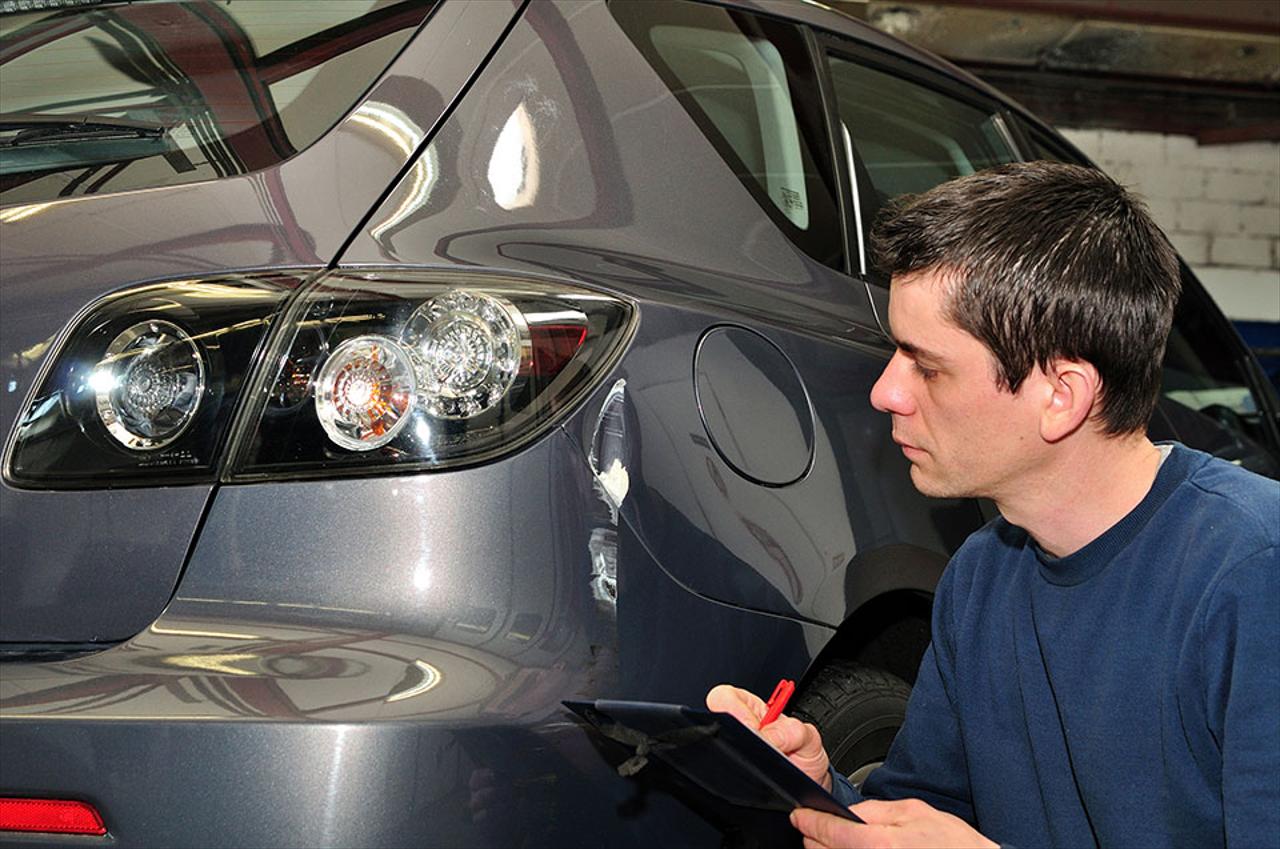 Collision Repair
Lochmoor Collision Center is proud of the reputation we've built upon consistent, repeatable results. And, we are proud that many of our previous clients continue to come to us with new projects. We treat every project as an opportunity to earn your recommendation and your continued business. Our team is highly motivated to make sure your project is successful and you can continue to apply solutions to continue to seek further growth, success, and exceed your goals. We do this with a consistent application of best practices and experience in the industry to ensure results are repeatable each time.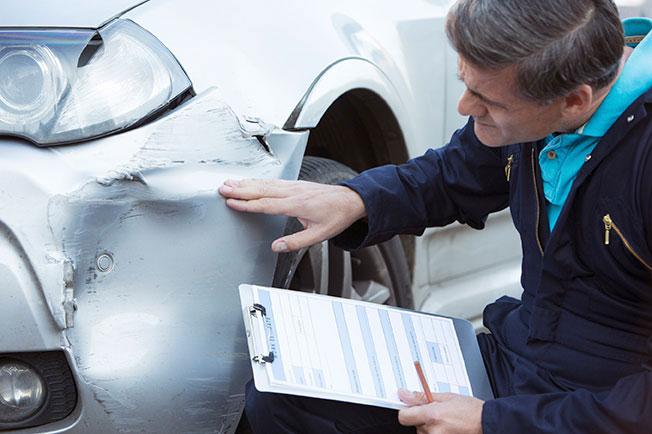 Lochmoor Collision Center has experience in painting cars in the paint booth and high-quality finish on the car is a necessity here at Lochmoor. We offer minor rust repair as well, but that does not include total restore.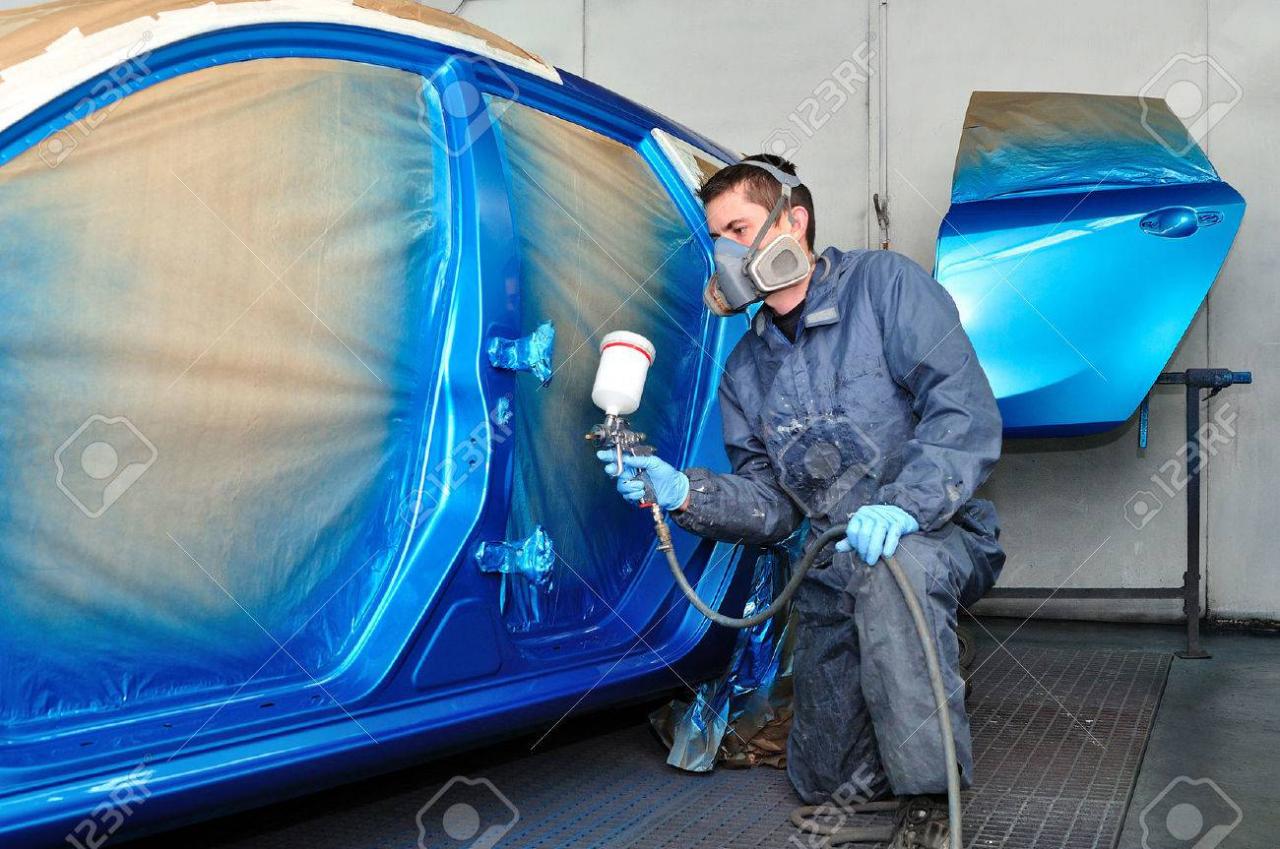 Tuesday
8:00 AM - 5:00 PM
Wednesday
8:00 AM - 5:00 PM
Thursday
8:00 AM - 5:00 PM